Consulting, Advocacy and Case Management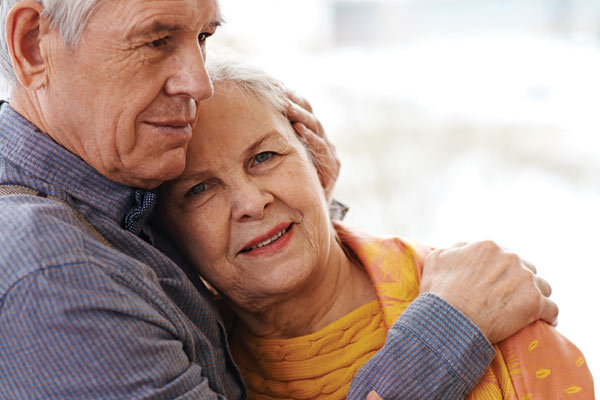 Caring for a parent, spouse or family member can be rewarding and stressful all at the same time. At times, it may be overwhelming. Enlisting the help of a care manager can relieve some of the stress and provide peace of mind that your loved one is receiving the care they need.
Eldercare Consulting
A professional opinion and guidance when:
The choices are overwhelming and decisions need to made
Family members aren't in agreement on which path to take
A parent or spouse is refusing the help they need
Case Management
Offered on-going or as needed, our knowledgeable and experienced nurses:
Assist with navigating the health care system
Identify, coordinate and monitor health care needs
Communicate with medical and legal professionals as well as with family
Ensure doctors' orders are understood and implemented
Manage the home environment to help maintain independence
Render crisis intervention for clients and families
Assist with the coordination of discharge planning from hospital or facility
Crisis Intervention & Patient Advocacy
The guidance of a professional is available 24/7 when you find yourself or a loved one in a difficult or unexpected situation.
Placement Services
We assess care, social and financial needs to determine which setting is appropriate and assist with the selection process.
Independent living
Assisted living
Skilled nursing
Rehabilitation
Count on us to be there when you need us. Contact us today!