It's Difficult to Know Where to Turn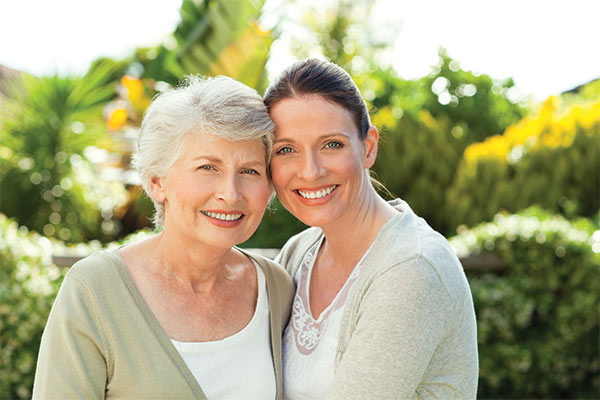 As the needs of our loved ones increase, we often face decisions we never expected to make. They need help with things they've always handled on their own … we need help with things we've never done before. Knowing where to turn to find people who understand and have been through these changes with many families makes the difference. We understand. You can count on us.
With the high level of concern surrounding the coronavirus pandemic and COVID-19, we closely monitor and strongly adhere to CDC guidelines. Our goal is to protect our clients, their families, and our caregivers, because caring is our business.
Maintaining Independence with Private Home Health
For one time or on-going assistance, scheduled or as needed, our nursing staff will create an individualized care plan to meet the needs of you and your loved one. Our caregivers follow the individualized care plan created by our nursing staff.
Assist with activities of daily living

Bathing, dressing and grooming
Continence care and toileting
Meal preparation
Mobility and exercise

Light housekeeping

Dishes, laundry and changing linens
Dusting, vacuuming and sweeping

Companionship

Conversation, reminiscing and reading
Accompany to events

Transportation

Medical appointments
Errands and social engagements

Medication

Setup and supervision by a nurse

Pet care